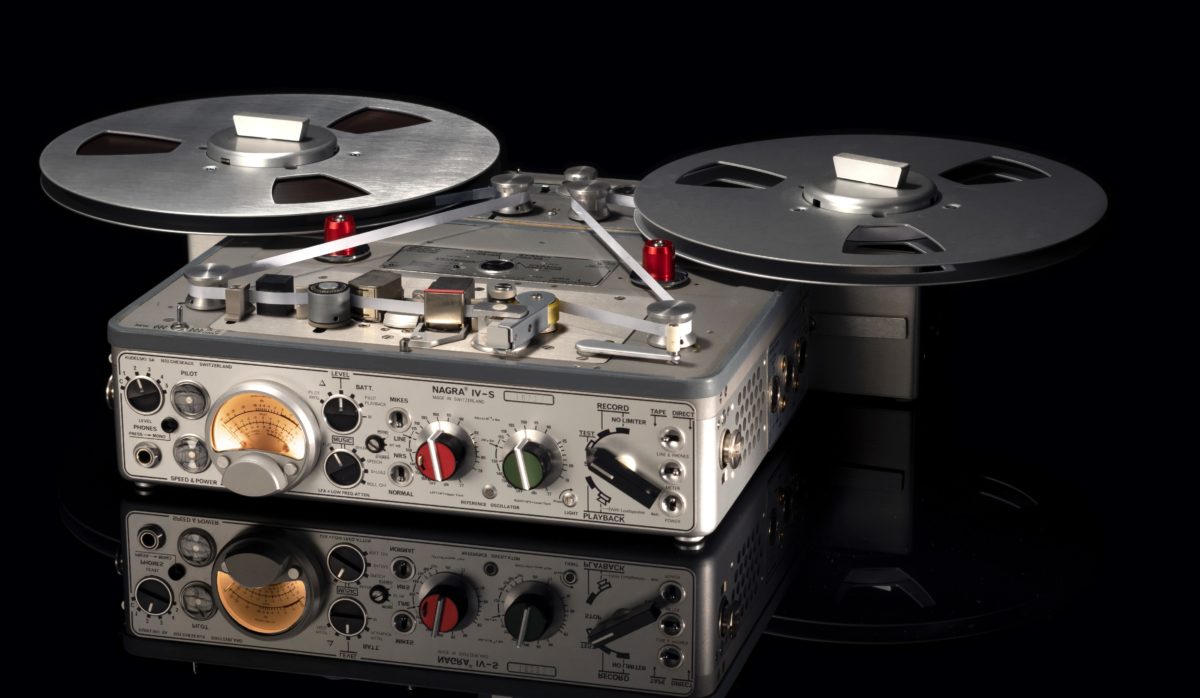 Nagra is so closely associated with the recording world that it has become a common name in many countries.
For decades, Nagra has provided recording engineers, journalists and scientists with hiqh quality, rugged and reliable recorders.
Thanks to their build quality, many recorders are still operating today.
We want this legacy to be kept alive and in a world of "programmed obsolescence", where electronics are designed to fail or new software is designed to make them obsolete, we want Nagras in the field to be kept operational for as long as possible. This is why we are opening our archives to provide you with as much information as we can: user manuals, service manuals and, where available, schematics.
As of today, everything that is available can be found online!
Thank you for keeping this legacy alive with us.
Check out here all our products webpages and the direct link for all documents :
This search engine will return the production year of your Nagra.
Please note that we have included all the information available from our archives, unfortunately previous units are not available.

If it doesn't work, you might need to ignore the first 0 (zero) of the serial number. Despite all the care that was taken over the years to keep track of this information, it is possible that some numbers are not present or some years not correct, please excuse us if this is the case for your Nagra.
UP